Gut Health 101
A happy gut can translate to overall well-being.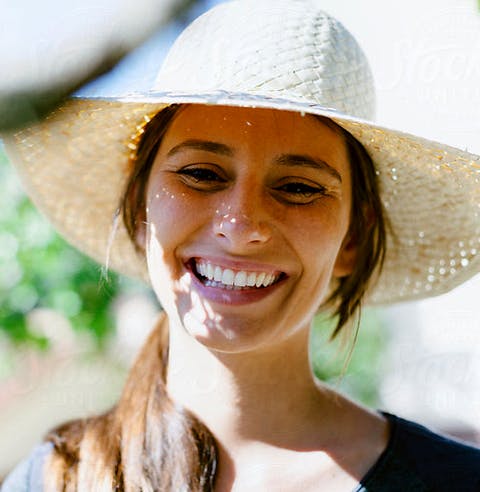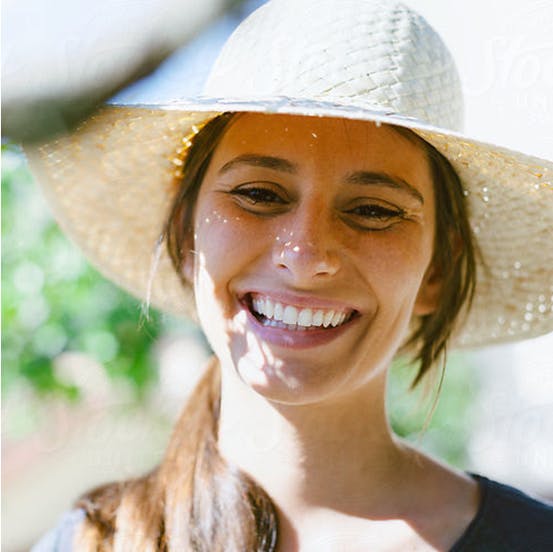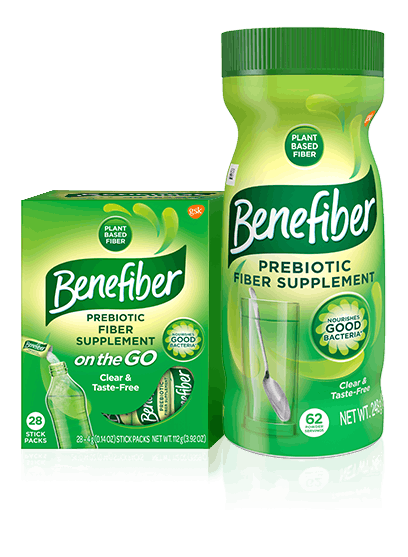 Nourish the Goodness Inside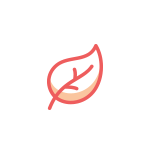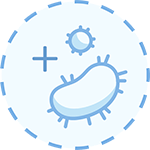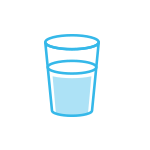 "The human gastrointestinal tract contains around 1,000 bacterial species."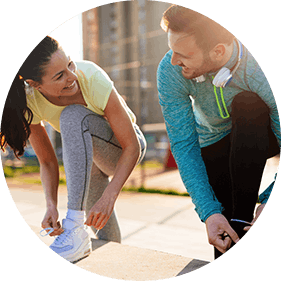 *These statements have not been evaluated by the Food and Drug Administration. These products are not intended to diagnose, treat, cure or prevent any disease.
Use as directed.