Gut Health 101
A happy gut can translate to overall well-being.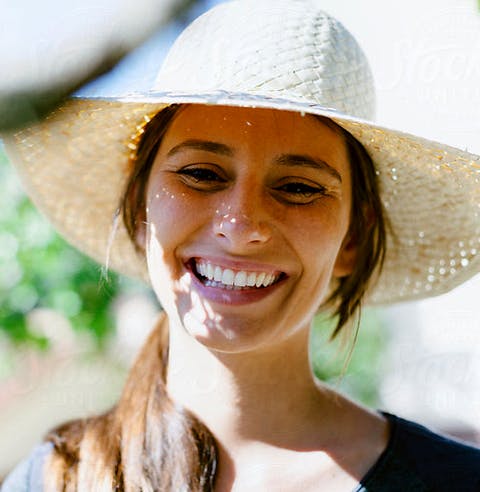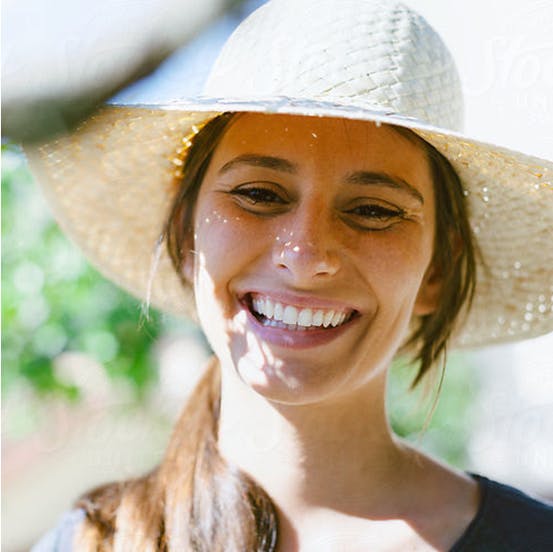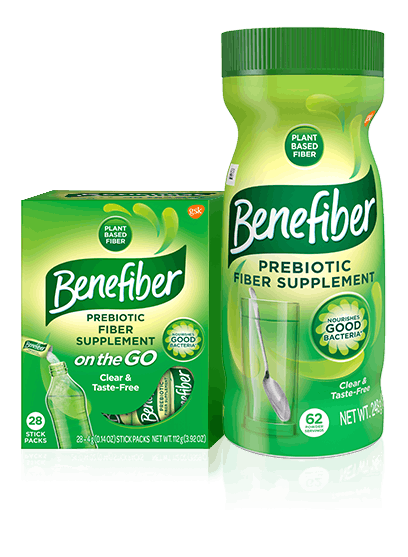 Nourish the Goodness Inside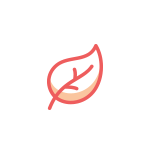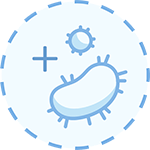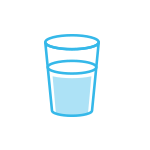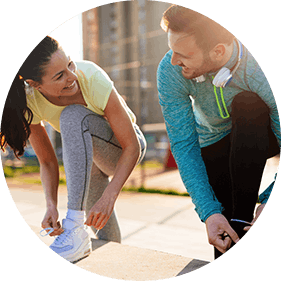 *These statements have not been evaluated by the Food and Drug Administration. These products are not intended to diagnose, treat, cure or prevent any disease.
Use as directed.
Show ReferencesHide References
Guinane, Caitriona M., and Paul D. Cotter. " Role of the Gut Microbiota in Health and Chronic Gastrointestinal Disease: Understanding a Hidden Metabolic Organ. " Therapeutic Advances in Gastroenterology. SAGE Publications, July 2013. Web. https://www.ncbi.nlm.nih.gov/pmc/articles/PMC3667473/.