The Benefits of Probiotics for Men, Women and Everyone
How men and women both benefit from probiotics.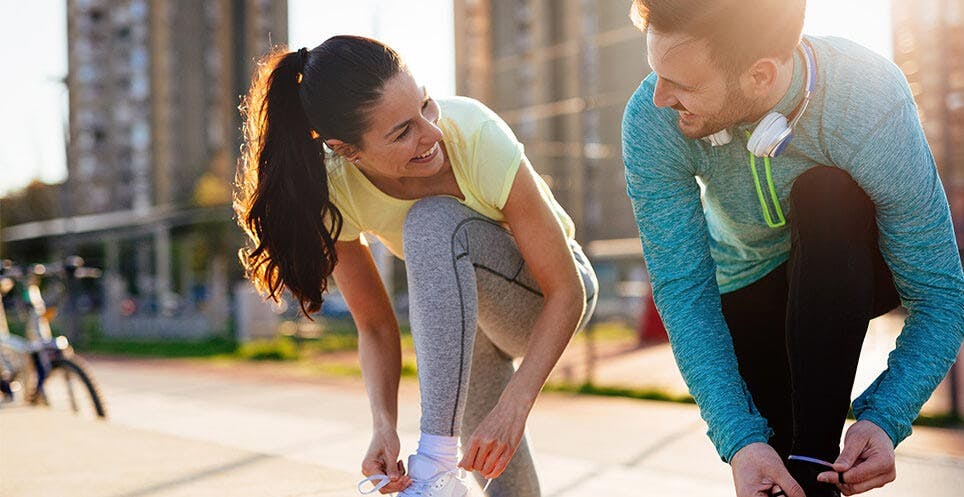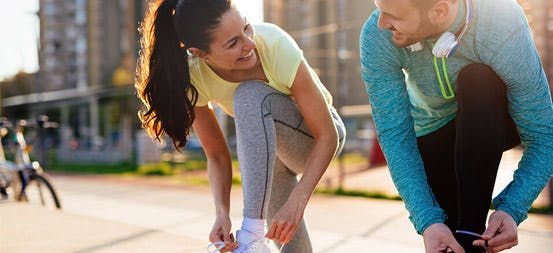 Our digestive systems may be the same, but it is hypothesized that men and women may get some different benefits from food and medication.1,2,3 The same goes for probiotics – good bacteria that work with the gut to fight germs, and help improve overall digestive health.4 We all have probiotics living inside of us, either from eating fermented foods or occurring naturally. These organisms can flourish with support from prebiotics like Benefiber – fiber that nourishes the good bacteria and helps keep your digestive system balanced.5*
While prebiotics may help improve probiotics' benefits, these benefits depend on a person's individual needs and existing gut flora in their microbiome – the stomach's environment where different bacteria interact with one another and process nutrients.6 One way to address these needs is to consider the factors linked with the microbiome and other health concerns.
Physiological Differences in Men and Women
Men and women differ greatly in their reproductive systems, but how does that affect their digestive tracts?
In women, the reproductive organs are located in the lower abdomen, which can make them vulnerable to abdominal pain.7 Women tend to be more prone to bowel problems than men.8 Women also process stress differently than men – producing hormones that can affect digestion.9
Meanwhile, men tend to complain more of acid reflux and ulcers. Emerging research suggests probiotics can help with these types of symptoms for men and women.10
How to Choose the Best Probiotics for Men and Women
In women, reproductive stages impact hormonal balances and can react with the digestive system. For example, there's evidence of postmenopausal women benefitting from probiotic strains of Lactobacillus spp. Women may also find this strain to be beneficial when experiencing infections like vaginosis and fungus.11
Similarly, women may find some relief from their stomach troubles with strains of Lactobacillus plantarum, which is shown to help with bowel discomfort across genders.12
And in a small study, men saw a decrease in their cholesterol levels after consuming Bifidobacterium-fermented yogurt for a period of time.13 However, further research is needed to better understand this correlation.
Universal Considerations
While men and women have diverse needs when it comes to probiotics, prebiotics are more universal. The prebiotic fiber in Benefiber works the same way in men and women: by nourishing the good bacteria and keeping the microbiome balanced and happy.
Whether you're taking probiotics to address stomach troubles or just to maintain a healthy gut, prebiotics give these microorganisms the best possible chance to flourish.*
*These statements have not been evaluated by the Food and Drug Administration. These products are not intended to diagnose, treat, cure or prevent any disease.
Use as directed.
Show ReferencesHide References