What Is the Best Fiber Supplement for You?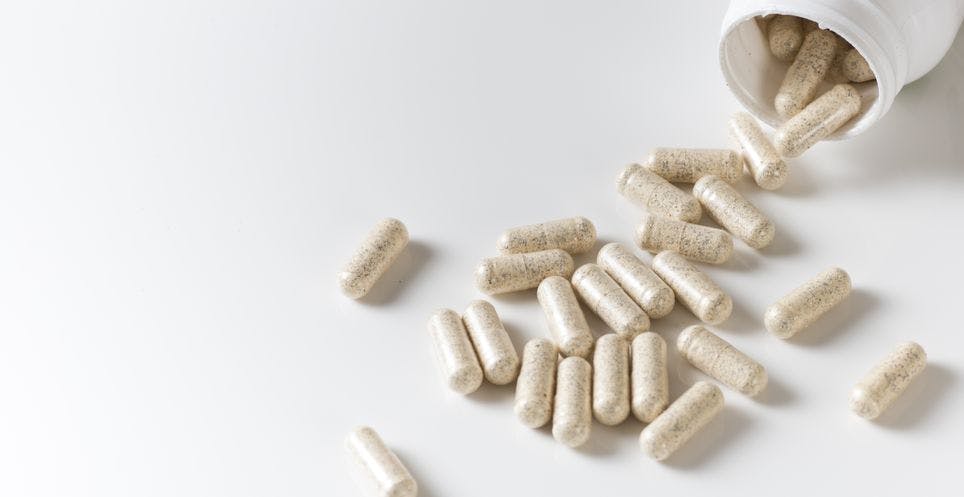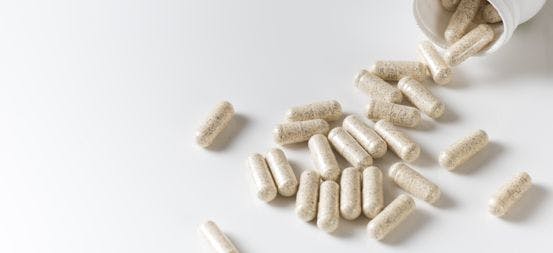 Just as vitamins can be important for your overall health, fiber is also another essential nutrient that is under consumed in the American diet that can provide your body many health benefits.1 Though fiber may be good for you, it may be difficult to get the daily recommended amount of fiber. According to the Institute of Medicine, men age 50 or younger should aim for 38 grams of fiber, while women age 50 or younger should aim for 25 grams of fiber, or 14 grams for every 1,000 calories.2 However, many people can struggle to get the recommended amount.3
The thought of planning out ways to incorporate more fiber into your diet may seem daunting. However, there is another solution: a fiber supplement. A fiber supplement can help you get the recommended amount of fiber, if you're not able to get enough fiber from your diet.1 Read on to learn more about what fiber is, the benefits of fiber in your diet, and what is the best fiber supplement for you.
More About Fiber
Dietary fiber is the structural part of plant foods—such as fruits, vegetables, and grains—that our bodies can't digest.1 Fiber is commonly classified into two different groups: soluble, which dissolves in water, and insoluble, which doesn't dissolve in water.2
Soluble fiber is the type of fiber that dissolves in water to form a gel-like material, and can help support a healthy blood glucose and blood cholesterol level.1 Types of soluble fiber include foods like oats, barley, bananas, potatoes, and dried beans.1 Insoluble fiber doesn't dissolve in water, but holds onto water, which can help produce softer, bulkier stools that can regulate bowel movements.2 Foods such as nuts, corn, grapes, berries, and whole bran are different types of sources for insoluble fiber.2
The Many Benefits of a High-Fiber Diet
Now that you have a better understanding of what fiber is, there's also more to explore as it relates to many benefits of having a diet that's high in fiber. A high-fiber diet:
Helps manage cholesterol levels – Foods such as beans, oats, and flaxseed are soluble fibers, and may help to manage total blood cholesterol levels by decreasing low-density lipoprotein (the "bad" cholesterol levels).3
Helps support weight management – A high-fiber diet is known to be more filling than a low-fiber diet, which can help prevent overeating or hunger between meals.3
Works to relieve occasional constipation – Fiber can help to regulate bowel movements by pulling water into the colon, producing softer, bulkier stools. This can help promote healthy and regular bowel movements.1
Make sure to talk to your doctor about how increased fiber may affect you and your health before trying any major diet changes.
The Different Types of Fiber Supplements
If you are finding it difficult to get enough fiber from food alone, consider adding different sources of fiber to your diet. We pulled together a list of soluble fibers that you may find in supplemental sources, so that you can decide what to buy:
Before starting a fiber supplement regimen, you could discuss with your doctor which types of fiber may be best for you, depending on your needs. Be sure to drink at least 8 ounces of liquids a day with your supplement, as some supplements without adequate liquids can cause the fiber to swell and cause occasional constipation.1 Find recipes that are high in fiber, such as this Red Lentil Chili recipe and this Garbanzo Bean Curry recipes.
Show ReferencesHide References