LactoSpore®: The Probiotic That Won't Quit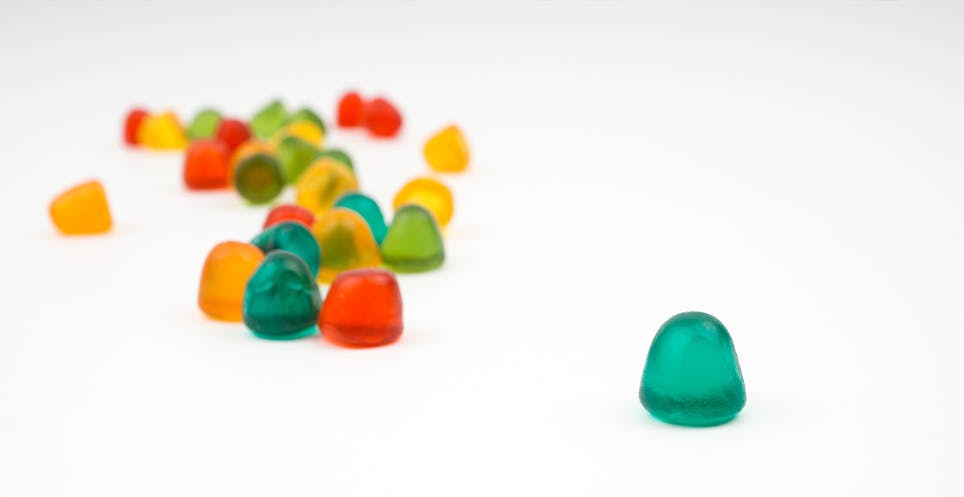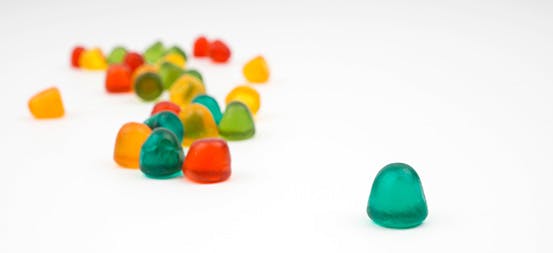 When it comes to good gut bacteria, it needs to survive through the gastrointestinal tract before it reaches the large intestine. Good bacteria, sometimes known as probiotics, balance the gut and promote overall digestive health.1 But if probiotics can't survive conditions of a harsh, acidic gastrointestinal tract, how can we count on them to keep us healthy?
That's why there's Benefiber Prebiotic Fiber + Probiotic Gummies – a product that not only adds probiotics to your diet, it nourishes them with prebiotic fiber. This kind of fiber helps the growth of probiotics*, letting good bacteria thrive and maintain balance in your digestive system.* 2
That probiotic strain is LactoSpore®** – a resilient bacteria that balances the diverse gut environment by producing bacterial spores, allowing it to survive and thrive in the large intestine.3 LactoSpore® is usually referred to by its biological name, Bacillus coagulans (earlier known as Lactobacillus sporogenes). Similar to Bacillus coagulans, prebiotic fiber is also able to withstand gastric acid, so it helps nourish probiotics.2
The Hostile Gut Environment
The digestive tract can be a cruel place for probiotics. Luckily, Bacillus coagulans can withstand the stomach's acidity.3 Once it reaches the large intestine, Bacillus coagulans creates an environment to help optimize your digestive health.3
A study showed that Bacillus coagulans helps provide balance to gut microbiota.3 It's a probiotic that doesn't give up, even in the most unfavorable circumstances.
The Benefits of Bacillus Coagulans
Bacillus coagulans survives harsh conditions so it can deliver on its benefits.4,5 Bacillus coagulans' ability to survive and grow, even in the most severe environments, make it the ultimate hero of the GI tract. While there is no one size-fits-all approach to gut health, Benefiber + Probiotic Gummies can help maintain the microbiota balance.
*These statements have not been evaluated by the Food and Drug Administration. These products are not intended to diagnose, treat, cure or prevent any disease. Use as directed.
*LactoSpore® is a registered trademark of Sabinsa Corporation
Show ReferencesHide References