Fiber in Your Life
Fiber is an essential part of your overall well-being.
Here's how to get more of it in your life.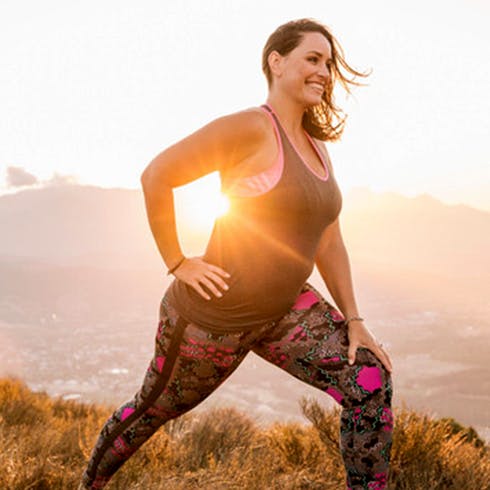 Fiber & Wellness
Learn about fiber as part of a healthy lifestyle.
Daily Fiber Intake
If you're hoping to access tangible tips for incorporating more fiber into your diet, consider checking out these helpful tips!
Recipes
Get cooking with these delicious high-fiber meals.